Ah, the universal puffer. Is it still 'ok' to buy a puffer jacket in 2019? I mean, I didn't think I was that person either. The North Face craze/ that green UO puffer jacket put me off for sure.
But, I think, as long as you step away from Topshop, UO, North Face, you can actually find it a completely socially acceptable garm!
Avoid the matte black, short, standard basic puffer. It's boring, and you won't feel so special wearing it. You'll look more like Alan Partridge than 'outleisure' cool-kid. More likely, you'll look like you have an awareness of 'trend fashion' but no individual flair, I'm afraid.
There are some excellent versions in longer fits, shiny, furry, velvet textures, mulitcolour etc however! And this is the path I intend to go down!
Here are some gooduns' I've found. Some are heinously expensive, but nice to look at:
Rains Long Puffer, £375
Weekday Brown Puffer, £70
Wood Wood Mustard Jacket, £310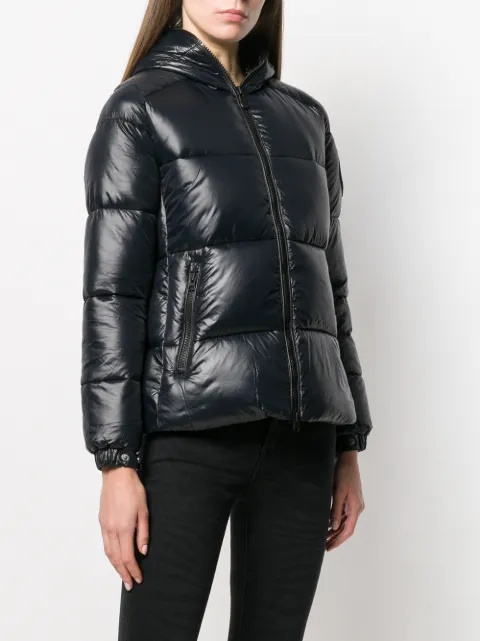 Save The Duck, £230
Ganni Puffer, £300
Twin-Set Puffer, £295
Massimo Dutti Velvet Puffer, £119
Disclaimer: photos are not mine. main photo is massimo dutti.