Hair clips have been on the high fashion scene for a while, featured across catwalks in the past season by Valentino, Gucci and Versace to name a few. (Simone Rocha do some very fancy ones if you can spare the money.)
Their aesthetic and practiality is undeniable! Apart from the fact they look increds, these clips will keep that sweaty hair off your face over the next few months, channeling high fashion with actual comfort.
Here is a roundup of the best ones now:
Shrimps, Antionia bead-embellished hair clip, £75
Retro, monochromatic, and probably the most I would ever pay for a hair clip. (I haven't tho,lol) But so cool.
&other stories, Open-Frame hair clip, £8
Sunshine Living, Fluroscent Neon Pink hair clip, £9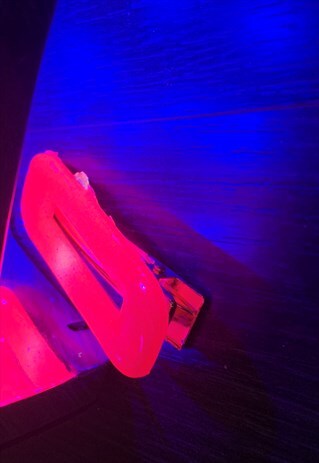 And now for the cheap and cheerful. These actually glow in dark, so perfect for festivals or whenever you're feeling a bit mad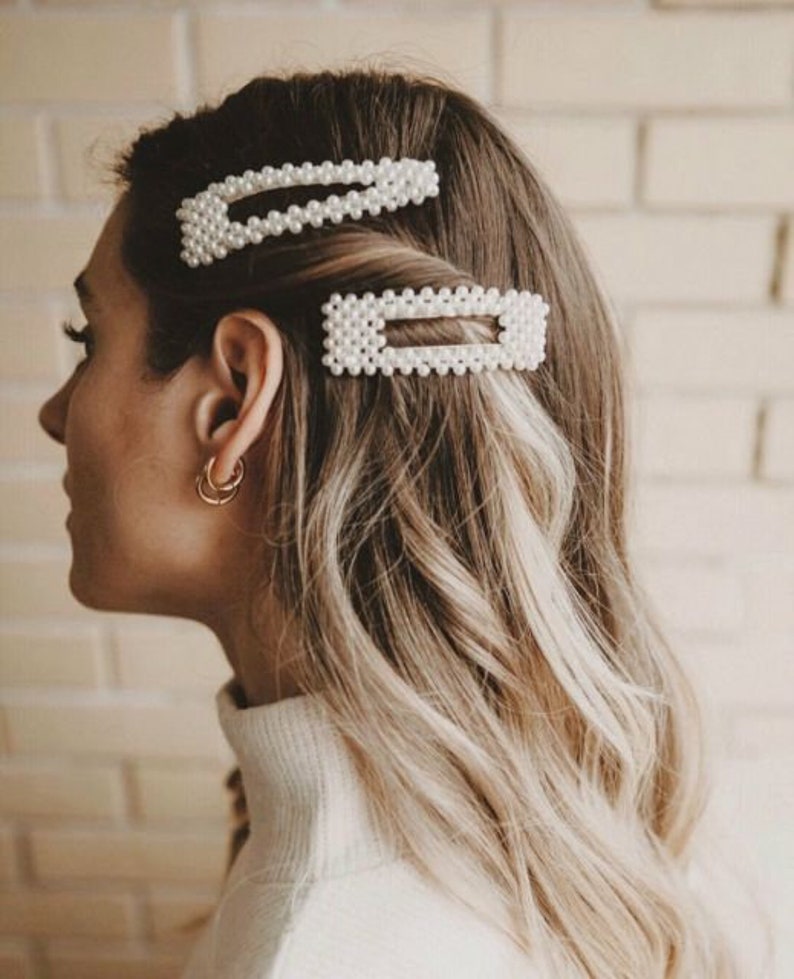 Again, Etsy has a huge range of affordable hair accessories too. My eye is on these pearl slides.
Valet Leopard Print hair clips, £40
I think if you wore this pair together it would, not too matchy-matchy, and combines the hair clip trend with ever popular animal print.
This little jewellry company makes some really unique items, maybe not the most sophisticated but so cheering.
Trouva, Leaf Hair Pin Clip, £6.50
Trouva is not only a good retailer to support local and independent businesses, but they do a good range of not too expensive accessories. This leaf clip comes in a variety of shades.
I really enjoyed searching for niche accessories brands to feature in particular, let me know if you know of anymore small brands xx
(Main photo is my own, from the jewellry section of Liberty's).