This is the final installment. I know it's pretty late, so good luck if you're still hoping to find lots of presents ! and Merry Christmas xxx
Jenny Blanc Santorus Leopard Glasses Case £50
Can be cheap, or more expensive if you like. This one is from an indepent brand, and looks lovely. You could opt for luxurious leather, or something just really colourful.
Desmond and Dempsey The Jag Print Long Set Pyjamas £150
I really don't like receiving cheap Christmas themed pyjamas (how ungrateful!), it's one of my bug bears. I'd much rather receive 1 pair of really luxe pj's than 10 years worth of ones that always end up at the charity shop. D&D are the epitome of fancy pyjamas.
Present in the Liane JRF Jungle Silk Sleep Mask £32
So chic, and very unessential. But lovely all the same.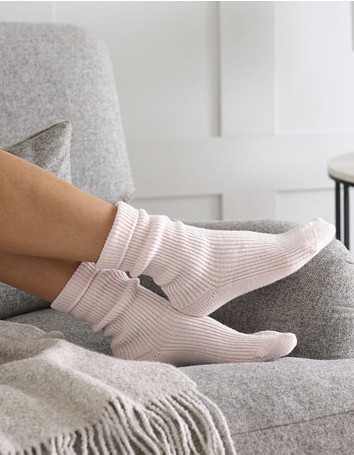 The White Company Cashmere Bed Socks £35
Fancy socks, enough said.
David Shringley Tote Bag plinth.uk.com £15
In aid of Imperial Health Charity's arts schemes, cute tote too.
Birdsong T-Shirt No borders £32
I own the Mona t shirt and wear it non stop. Great intro to brand, versatile and ethical buy !
Lefrik Backpack £40+lefrik.com
Eco-friendly backpacks, made from 100% recyclable plastic.
Paul Smith Scarf paulsmith.com £70
Any merino scarf would be a great gift. Make sure you avoid acrylic and fast fashion and you should be good. This dark green scarf with the signature Paul Smith stripes looks great and isn't overtly 'brand pushing'.
Disclaimer: nothing sponsored, and I don't own most of these things ! x